Professional 3D Rendering Service
Elevate your real-estate listing with a virtual tour of your property!
HELP YOUR PROPERTY SELL FASTER
Immersive VR Experience
We use Matterport 3D technology to offer real-estate sellers and buyers a completely immersive experience. Viewers will feel as though they're walking through the listing in person!
Users will be able to gain a real-world perspective of your property through seamless navigation, floor-by-floor.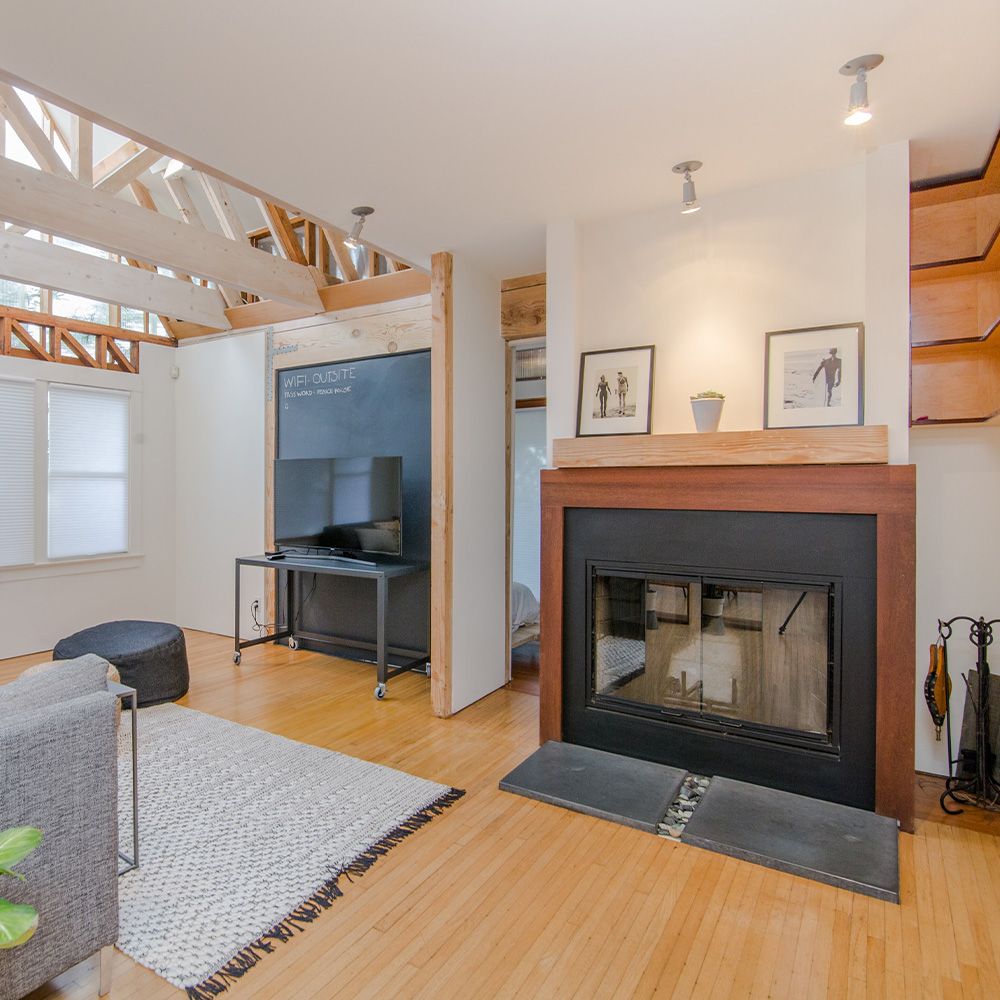 How Does it Work?
Through infrared scanning technology, we'll be able to collect accurate visual and spatial information to create an interactive representation of the living spaces. Each video capturing process will take approximately 45 minutes to 1 hour for standard homes, so we'll be in and out before you know it.
After capturing the footage we need, we upload them into a cloud, where a combination of algorithms will process that data into an engaging walkthrough of your home!
Our advanced technology allows us to provide you quick turnaround times. When you request a 3D rendering service, the soonest we can deliver the final product to you is by the following day!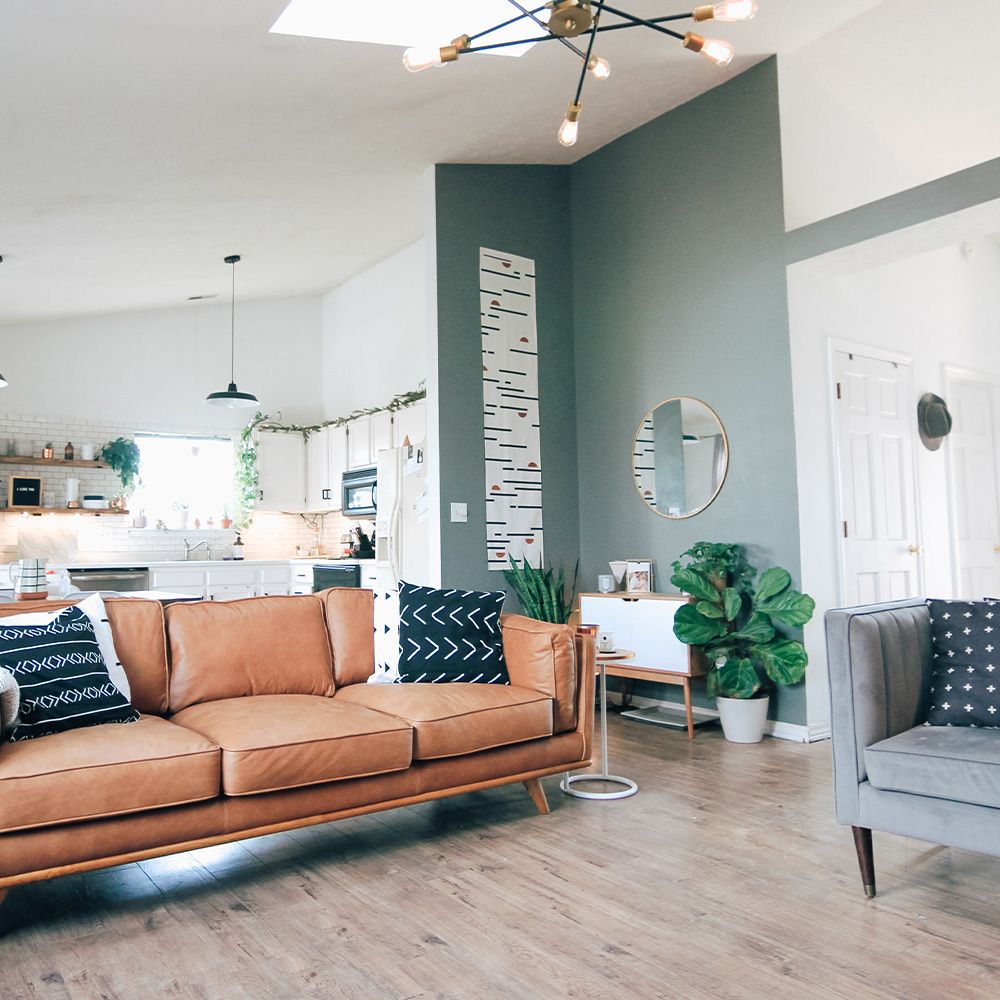 3D Virtual Tours Help With Listings
In one case study, there was a 14% increase in occupancy and a 5% increase in time a viewer spent on the site!
Having a 3D virtual tour also sets you apart from other listings. Pictures may be worth a thousand words, but a virtual tour will leave your viewers speechless. There are no questions about the depth or spacing of the rooms, and a virtual tour is available 24/7. It's like an open house that never closes!
The only thing that can help you list even higher is when you call us in for professional staging before the 3D rendering process. Our lead designers will make your space picture perfect, so your potential buyers can imagine themselves at home more easily than before.
If you're ready to sell faster, schedule your consultation today!
What Are the Benefits of 3D Virtual Tours?
A room-by-room tour provides an ideal solution for you to showcase your property 24/7. It's a readily available, open-door experience, allowing your visitors to walk through anytime, day or night. Here are just a few outstanding benefits of a 3D virtual tour: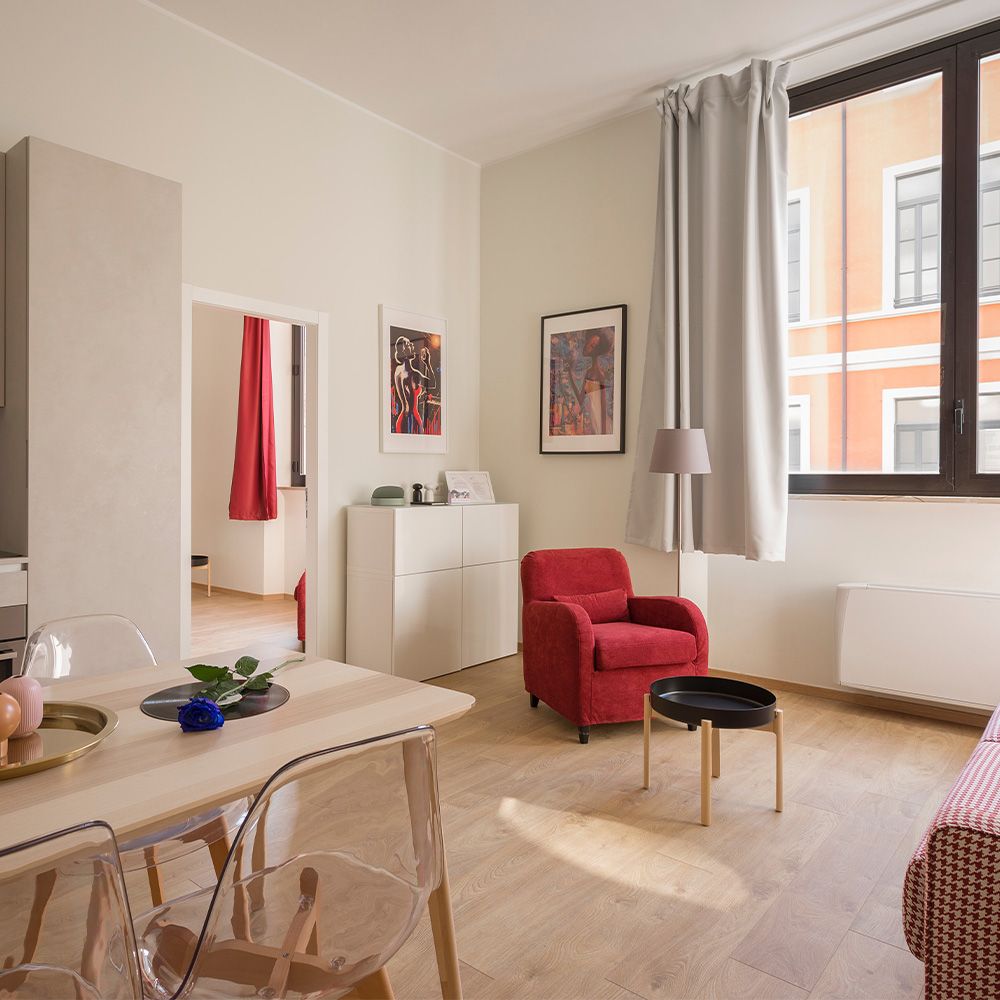 Attract People Out-of-State and Beyond
Not only do you attract people within the local area, but you also attract potential buyers who are hundreds of miles away! With a 3D rendering of your home, you increase your buyer pool to viewers who live out of town and are interested in moving to your city. Because they aren't able to be present for a live walkthrough, a virtual tour will help them get a great understanding of the floorplan, layout, spacing, and more!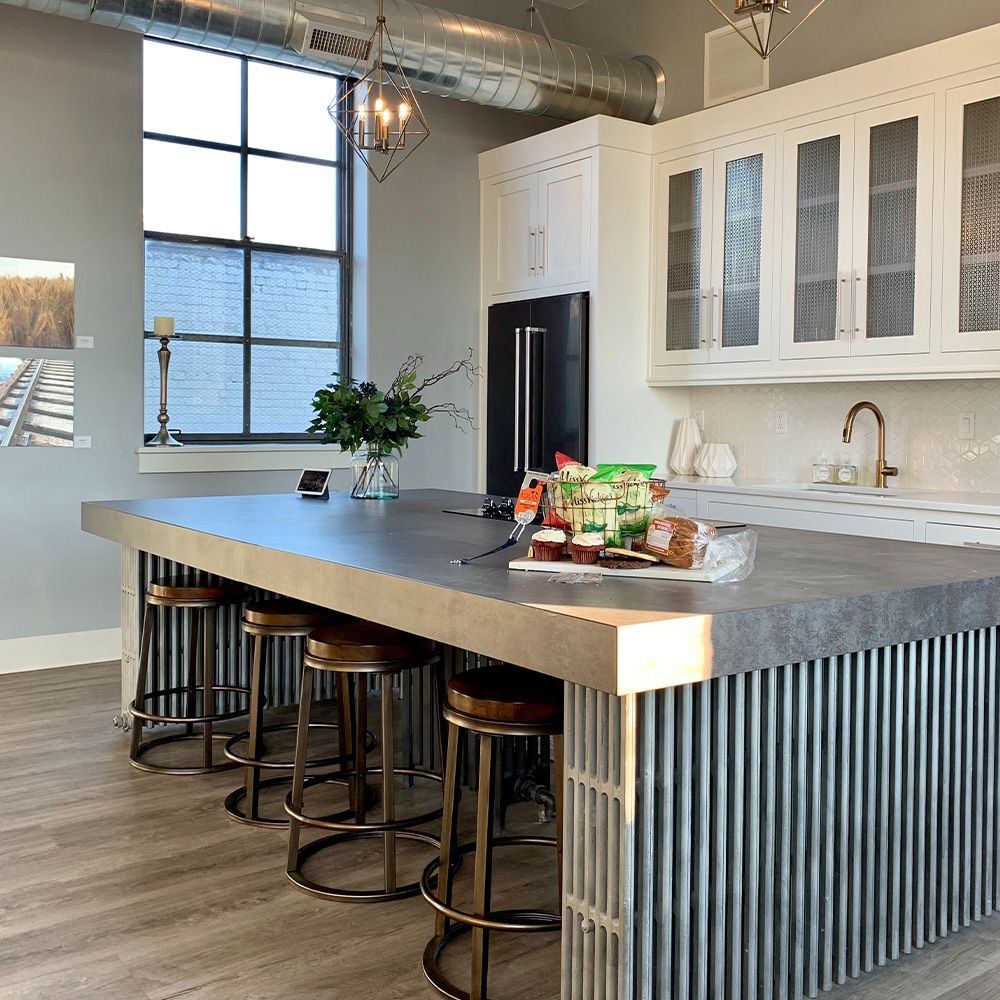 Increases Engagement
More than half of home buyers start their property search online, and an increasing number of buyers are looking for a home outside of their immediate area. Of course, high-quality photos of every room in the home is a great place to start, but virtual tours engage buyers in a way that photos or crafty descriptions cannot.
According to Realtor:
Virtual tours get clicked on 40% more than listings without virtual tours.

Properties featured with virtual tours get 95% more phone inquiries

and 65% more email inquiries than those without
Virtual tours are successful because they offer a natural feel for the property and increase emotional engagement. And unlike an open-house, a 3D virtual tour allows a user to immerse themselves in a space for as long as they'd like. By taking their time to view a space, a potential buyer will become more emotionally invested, as they begin to envision themselves living in that space.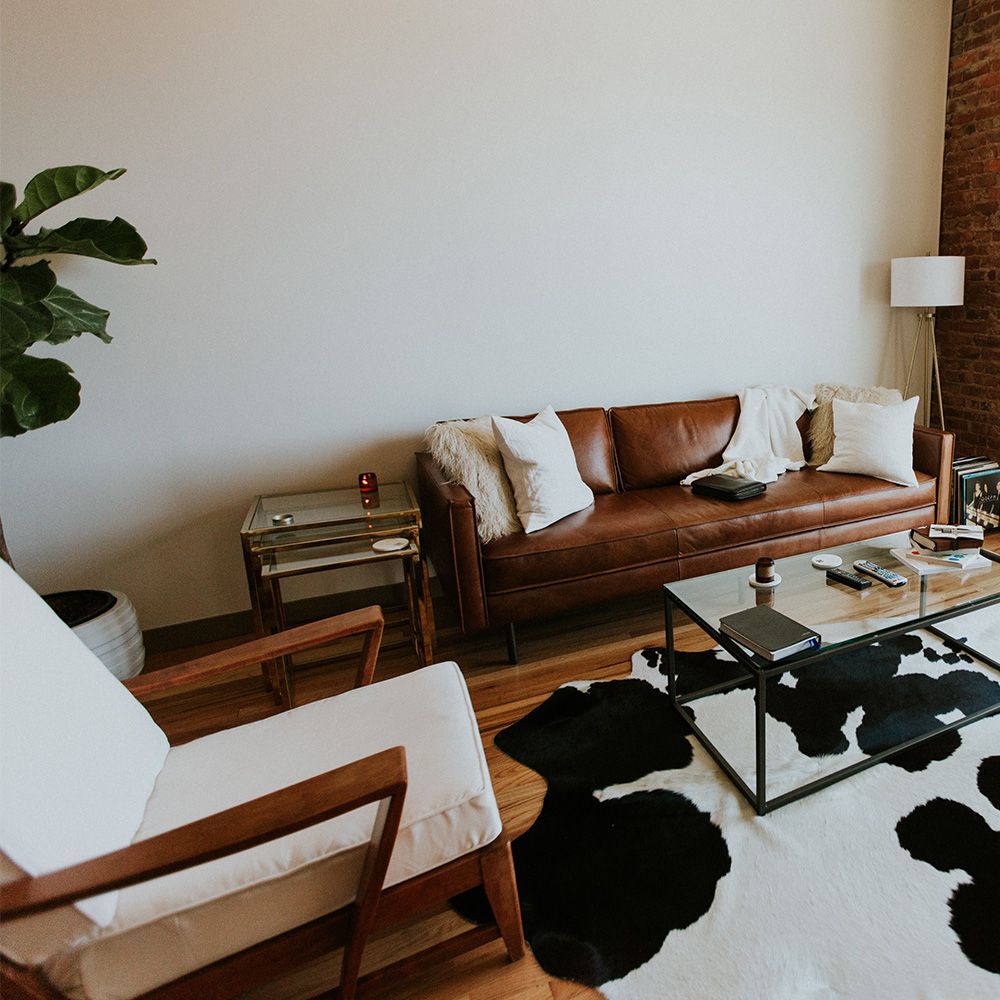 Save Time and Money
When listing a new property for sale, you may receive hundreds of phone calls from potential clients, and setting up an in-person meeting will be time-consuming. Moreover, many of those potential buyers are just curious about a property and have no intent to buy.
With a virtual tour, users have the opportunity to get a holistic view of the interior of the space through the convenience of their laptop or smartphone. Those who are truly interested will inquire about your property to meet in-person, which will greatly free up your time!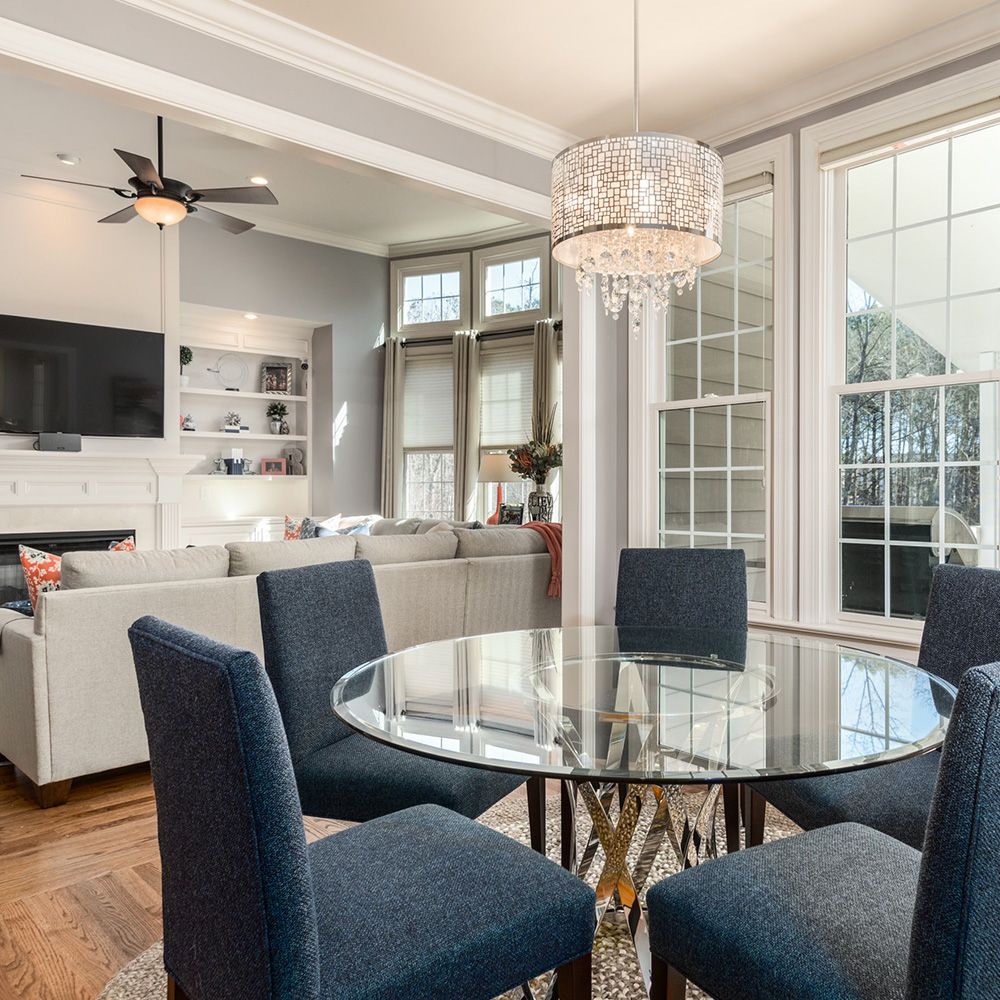 Increase SEO Rankings
3D virtual tours will drive massive traffic to your site. As mentioned above, property listings with virtual tours receive more clicks than listings using images. More clicks translate to higher traffic, which will lead to ranking higher in search results.
Another advantage is the reduced bounce rate on your site or listing. The bounce rate is the number of visitors who leave a site after seeing just one page. But with a virtual tour, users will be spending one to five minutes longer on the page, as they take their time to view the property. Low bounce rates means you have high retention, which can help boost your online exposure.
What To Do With Your 3D Virtual Tour
Once you receive the 3D rendering of your property listing, you may be wondering about your next steps. There are a few different ways you can utilize your virtual tour: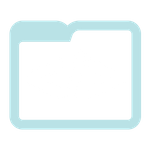 Embed On Your Site.
If you have your own real-estate site, you can embed your 3D rendering on any page! Ask your web developer for assistance, or reach out to us for assistance!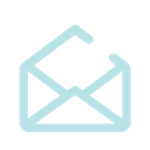 Email To Your Clients.
Share your tour with your client list or with a list of potential home buyers.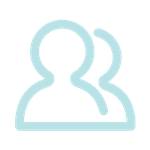 Share On Social Media.
An eye-catching virtual tour will help your listing go viral! Social media signals are a huge factor in search engine ranking, so make sure to share on several different social networks.
Pricing
Our pricing structure is as follows:
<2500 sq. ft. | $250
2500-3500 sq. ft. | $350
>3500 sq. ft. | $450
For properties greater than 4,000 square feet, please call us for a quote.
You will receive a link to your 3D virtual tour, earliest, by the following day upon completing the scan on your property.
The pricing includes an HTML embed code for your site or listing on MLS, Zillow, Trulia, etc.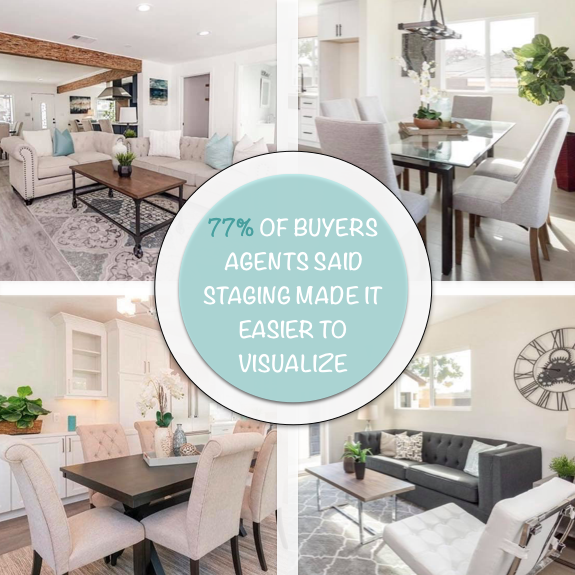 Sell Your Property Faster With a 3D Virtual Tour
The longer a client spends looking through different sections of your property, the more they'll be able to imagine themselves owning it! With a 3D virtual tour, a buyer will have 24/7 access to your property, urging them towards closing the deal.
Our goal is to help you transform your property and help you sell it faster. With our professional 3D rendering service, you can save time and money and still offer a completely immersive and interactive experience for potential buyers. Contact Staged and Sold today to schedule a consultation and set your listing apart from the rest of the competition.